Industry leading medical equipments
Welcome to Creative Medi Systems
Creative Medi Systems deals in wide range of products e g Surgical instruments, endoscopy equipments since last 17 years. Today we deal in Gynecology, Urology, Orthopedic, General surgery instruments and equipments, Endovision systems, and Hospital furniture.
We provides more than 100+ quality products which are unique in its kind. We have own,  specious office at Mirajkar Tikti, Kolhapur. We have a dedicated and professional team.
We are 16 year old company engaged in distribution of medical equipments and instruments. Currently serving at Kolhapur District, Sangli District, Satara District, Ratnagiri District, Sindhudurg District, Goa state, and Belgavi District.
Where passion meets devotion
Mr. Yogesh Deshpande owns  Creative Medi Systems Kolhapur. In the year 1999 he has completed his Diploma for Instrumentation from reputed BTE, Bangalore. In Same year, Mr Yogesh started his career in Sales & Marketing of Water Purifier and softener company. After two year of experience in sales, he decided to start his own business in Medical equipments and instruments.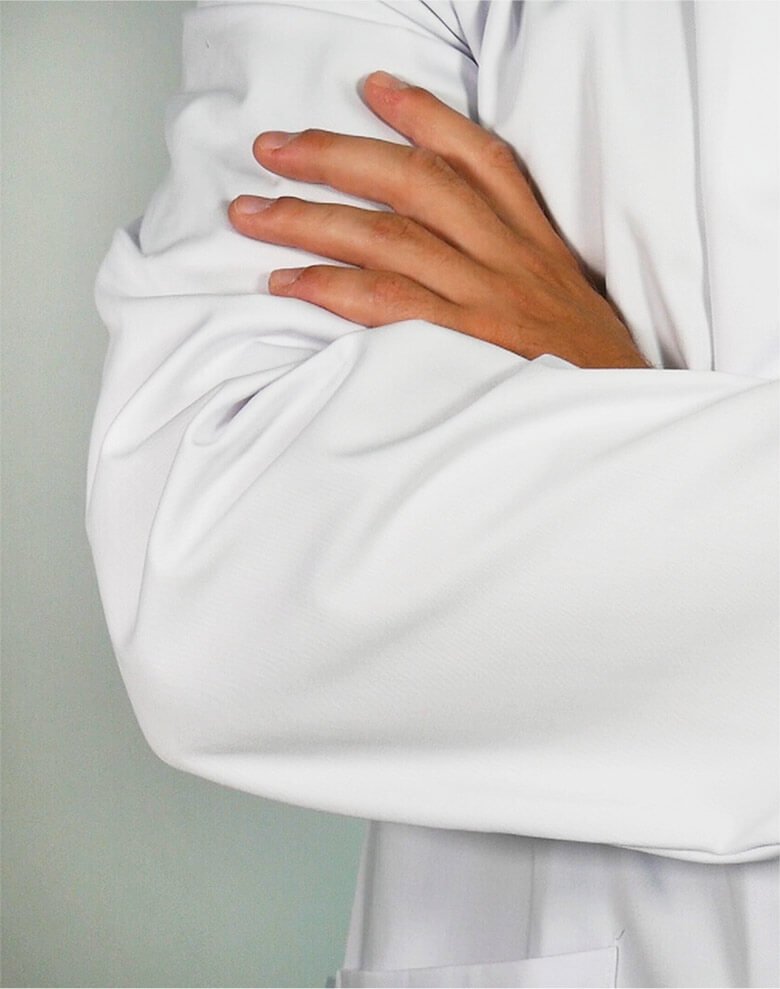 Solid and usable solutions for Medical equipments and instruments.
We provide our own prompt service to all of our Stakeholders and Customers.