We offer best grade medical equipments
Creative Medi Systems is one of the leader professional among the medical surgical equipment's and instruments suppliers. We provides more than 100+ quality products which are unique in its kind. Also we Instruments and Equipment's under our own brand name Joyy.
Solid and usable solutions for Medical Surgical equipment and instruments.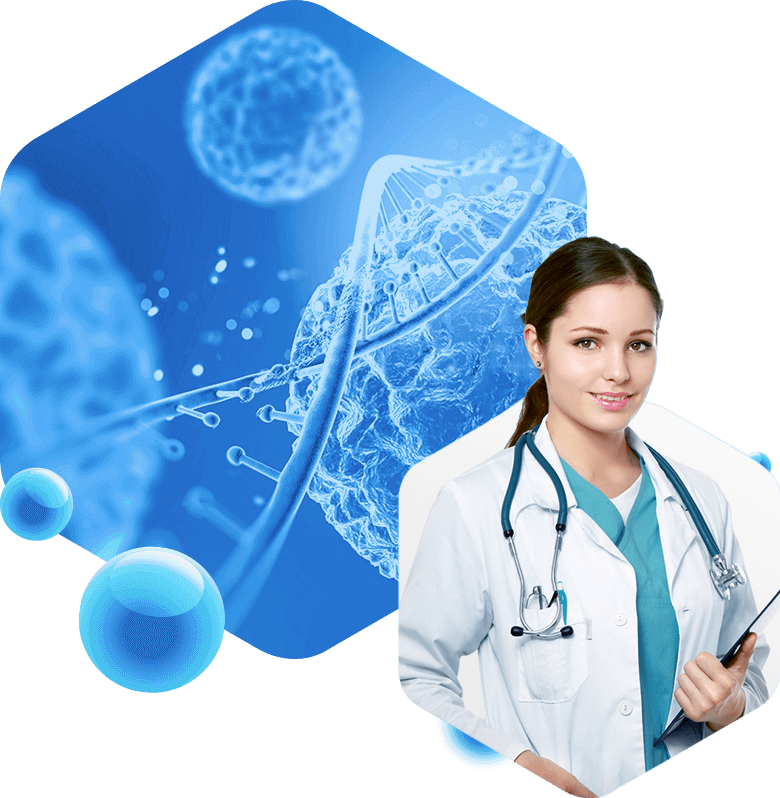 Experience & trust built for 20 years
Creative Medi Systems is the leading authority on distribution of medical equipments and instruments. We offer a wide range of items suitable for Doctors, Hospital & Medical Establishments.
The wide range includes equipments like Gynecology, Urology,Orthopedic,Genereal Surgery,Endovision Systems, etc. which are of International Quality at perfect price. We provides more than 100+ products which are Unique in its kind.
We, team CREATIVE MEDI SYSTEMS are proud to install Shalya Xcellance make Hi-tech Operation Theatre lights in RoboSurg hospital, in Kolhapur. #happycustomer #feelgood #proud #surgery #lights #thankyou #Team #KCC