We are one of the leader professionals among the medical surgical equipment's and instruments suppliers. We provides more than 100+ quality products which are unique in its kind.
Also we Instruments and Equipment's under our own brand name Joyy.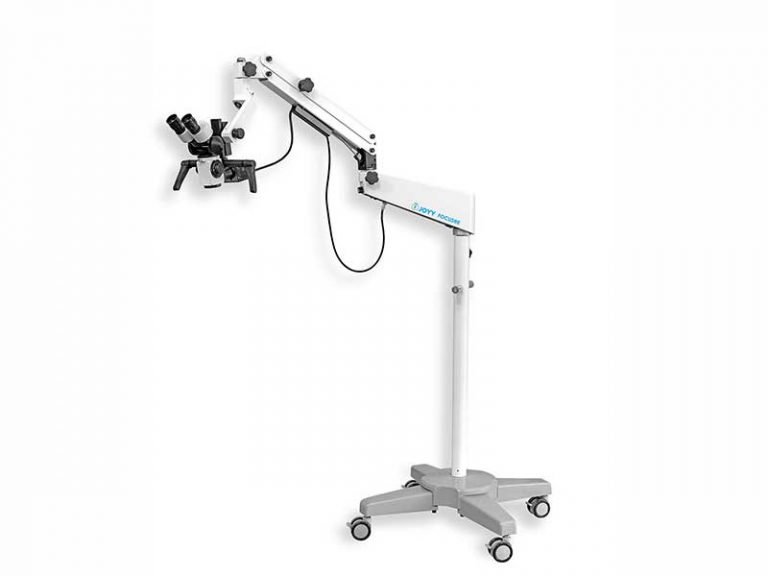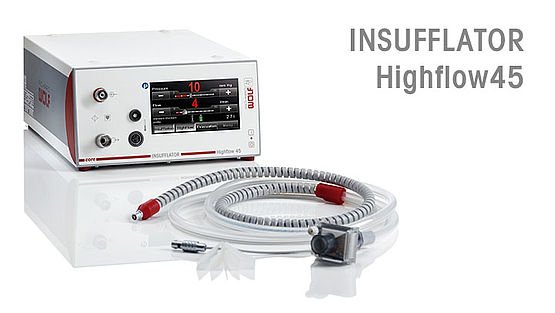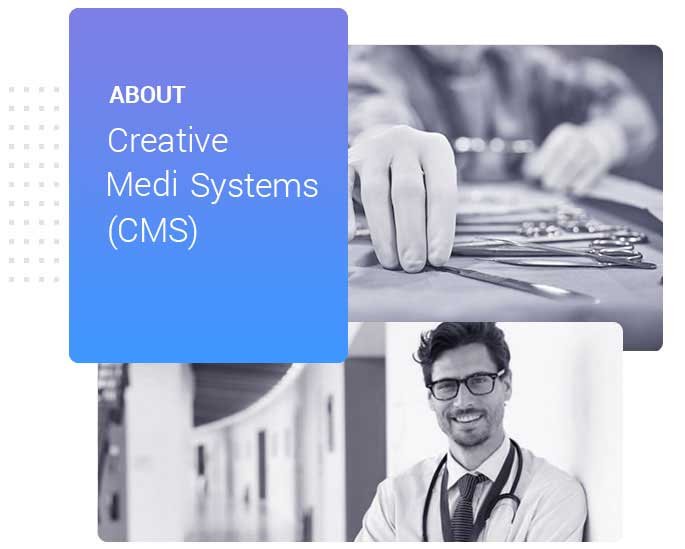 The Creative Medi Systems is the leading authority on
distribution of medical equipments and instruments. We offer a wide range of items suitable for Doctors, Hospital & Medical Establishments, The wide range includes equipments like Gynecology, Urology,Orthopedic,Genereal Surgery,Endovision Systems, etc.
which are of International Quality at perfect price. We provides more than 100+ products which are Unique in its kind.
Solid and usable solutions for Medical equipments and instruments.
We provide our own prompt service to all of our Stakeholders and Customers.